Stockholm Cuisine – the stand alone sequel to my debut thriller Stockholm Confidential is now available in The Netherlands. Im thrilled to see that bloggers already have picked it up. Hope my readers will like the new story with Solveig Berg.
***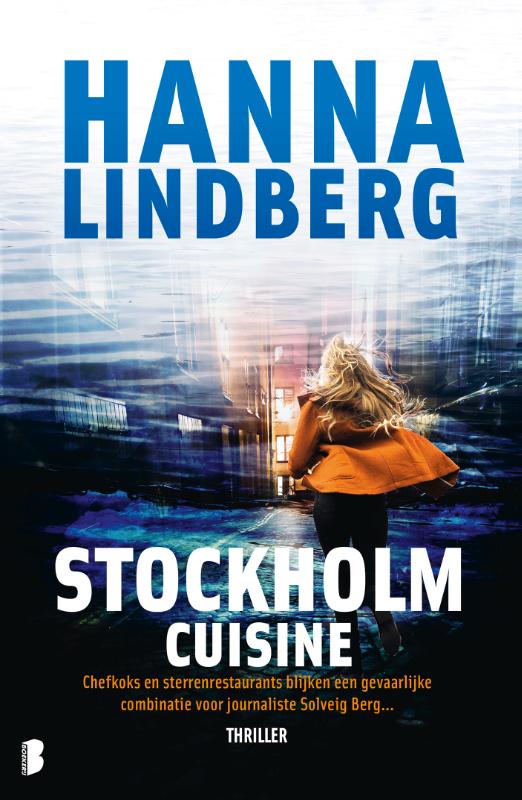 'Een meesterstukje van Lindberg, ze weet hoe ze haar zetten moet plannen voor een grande finale.' Trouw
In de wereld van sterrenrestaurants draait alles om status en er is geen groter statussymbool dan de Gouden Koksmuts. Al tien jaar op rij gaat de award naar chef Florian Leblanc, maar dit jaar wordt gefluisterd dat niet Florian, maar zijn ex-partner en aartsvijand Jon Ragnarsson kans maakt.
Solveig Berg, journaliste, woont de prijsuitreiking bij met haar baas, Vanja Stridh. Zij werkt al een aantal weken aan een geheim project waar ze Solveig die avond over zal inlichten. Maar op het moment dat de winnaar bekend wordt gemaakt gaan ineens alle lichten uit en klinken er schoten. Als de lichten weer aangaan ligt Vanja op het podium. Dood.